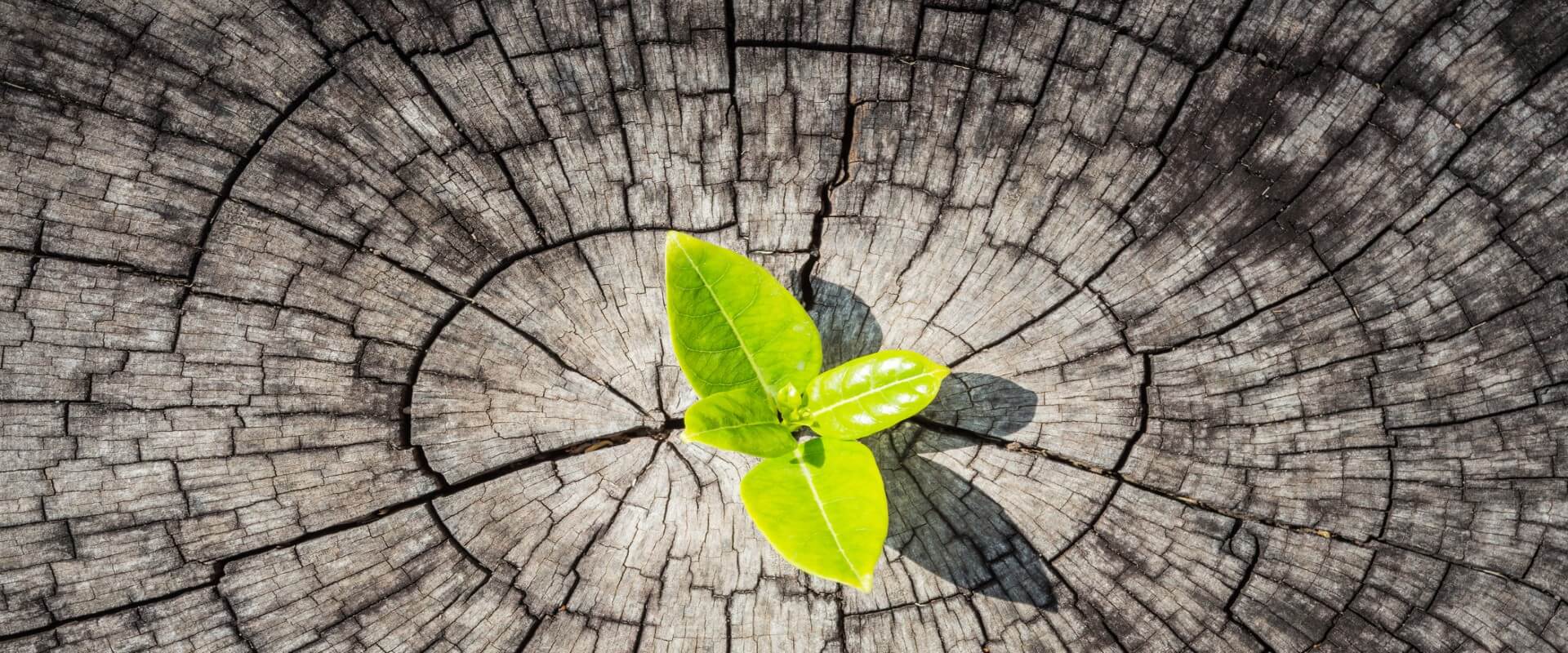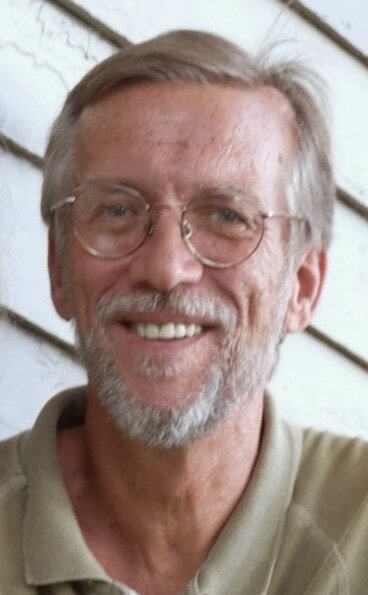 Obituary of F. Carl Mahoney
Please share a memory of F. to include in a keepsake book for family and friends.
F. Carl Mahoney passed away peacefully on November 8, 2023. He was 71 years old.
Carl was born July 27, 1952 in Houston, Texas, the first of two children of Dr. James and Ruth Mahoney. The family moved to Worcester, Massachusetts in 1961 and to Raymond Maine, in 1966. Always a free spirit, Carl left Windham High School after his Junior year and moved to Boston's Back Bay where he enrolled himself in Shaw Preparatory School for his senior year, graduating in 1970. While living in Back Bay, he supported himself working several jobs to pay for his apartment on Commonwealth Ave and school tuition, and to make monthly payments towards the purchase of his first guitar, a Martin D35. With the Vietnam war raging and in receipt of a low draft lottery number, Carl enlisted in the Air Force and after three months of basic training, became a medical corpsman. He always considered himself fortunate to have had his active-duty service (Dec 1, 1970 – Aug 17, 1974) stationed at the USAF Hospital in Suffolk, England based at the Royal Air Force base, Lakenheath. During his limited time off duty, Carl explored the English countryside on a series of Triumph motorcycles, spent much time in and around Cambridge University, enthusiastically participated in the British folk music scene, and made lifelong friends.
After an honorable military discharge, Carl used the GI bill to attend Colby College in Waterville, Maine and graduated in 1978 with a BA in psychology. He spent several subsequent summers as a licensed captain for the Frye Island Ferry on Sebago Lake, where he and his family enjoyed many summer days. In the 1980s Carl returned to school while living and working in the Boston area and earned a master's degree in psychology from Harvard Extension. In 1986, Carl married Elizabeth Magnuson of Belmont, Massachusetts and they settled in nearby Winchester. Their first child, Katharine, was born in 1994. In 1996 the family moved to Atlanta, GA where Carl worked as Director of Change Management at Crawford and Company. Early into their time in Atlanta they purchased an old farmhouse in Rockport, Maine to keep a New England foothold. Their second child, Eric, was born in 1998. In 2000, after recognizing significant hearing loss, Carl underwent brain surgery for a benign tumor. Complications from that surgery over the next couple of years led the family to return to New England, and they resettled in Winchester in 2003. In 2006 the family moved to Kansas City, Missouri where Elizabeth had a professional opportunity. Following their divorce in 2010, Carl returned to Rockport, Maine, and lived there until his death.
Carl ensured that his children didn't miss out on some of the best parts of growing up and life was a series of unique experiences, whether at home or out in the world. A naturalist with a keen eye towards flora and fauna, Carl imparted a sense of wonder perhaps best epitomized by young Eric's quoting of Confucius: "Everything has beauty but not everyone sees it." They hiked, kayaked, canoed and camped from Maine to the Rocky Mountains and the Everglades. Nearly every spring since Eric was twelve, Carl took him on a wilderness camping and guided fly-fishing adventure on Grand Lake Stream, where all senses became enlivened as they mastered the art of tying flies, casting, and recognizing the subtle, swirling suggestions of smallmouth bass. Campobello Island was a particularly special place for Carl since a family visit there in 1995, and he organized several memorable gatherings with family and friends at Herring Cove Provincial Park over the past decade. Carl and Katharine shared a passion for photography, and loved sharing photos capturing the magic of everyday moments, offering comments and critiques for each other on the frames they captured. This exchange of photos became a ritual, a way for them to stay connected from a distance.
In 2017, Carl was diagnosed with stage IV cancer and underwent a series of treatments over the ensuing six years, yet the adventures continued. From a father-daughter road trip around the national parks of Utah when he was first diagnosed, to annual fall trips to Moosehead Lake with his sister and brother-in-law, to what would be the final late summer visit to Campobello Island in 2021, Carl maintained his zest for life. He fought in earnest to make it to Katharine's wedding to Toby Howe in June 2024 but the disease eventually prevailed. As Carl's disease progressed, he especially cherished visits with Katharine and Toby when they would enjoy Omakase sushi in Rockland and time in the sun together on Beauchamp or Howe Point. He also treasured the levity and attentive support Eric provided over the last year in the home they shared.
Human connection was at the core of Carl's being and over the course of his lifetime he cultivated an amazingly rich social network. He will be remembered for his warm generative spirit, his sharp intellect, his breadth of knowledge of music, history and literature, his impressive vocabulary (and strong opinions!) and his determination to live a full life.
Carl is survived by his daughter Katharine, of Washington DC, his son Eric, of Rockport, Maine, and his sister Leah Mahoney and her husband Kenneth Gaudin of North Yarmouth, Maine. His former wife, Elizabeth Magnuson of Charlotte, Vermont supported him throughout his illness, as have many close friends, cousins, and in-laws.
The family wishes to extend its heartfelt gratitude to all the staff at PenBay Medical Center and Sussman House for their tender attention and loving care, especially during his last days.
A remembrance ceremony will be planned at a later date.
Memorial donations may be made to Avian Haven, Freedom, Maine where Carl helped rescue many birds for rehabilitation including his favorite genus Corvus – the crow. https://avianhaven.org.
Memories and condolences may be shared with the family at www.directcremationofmaine.com