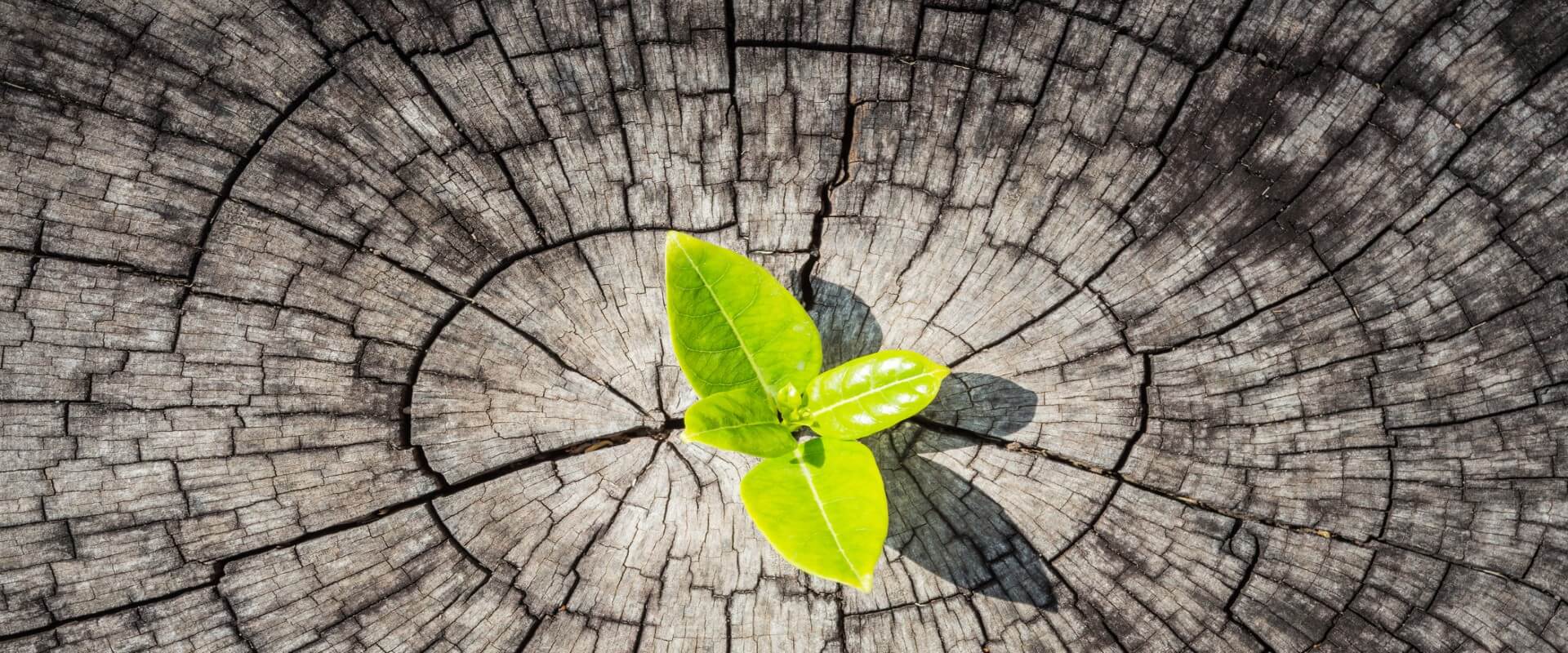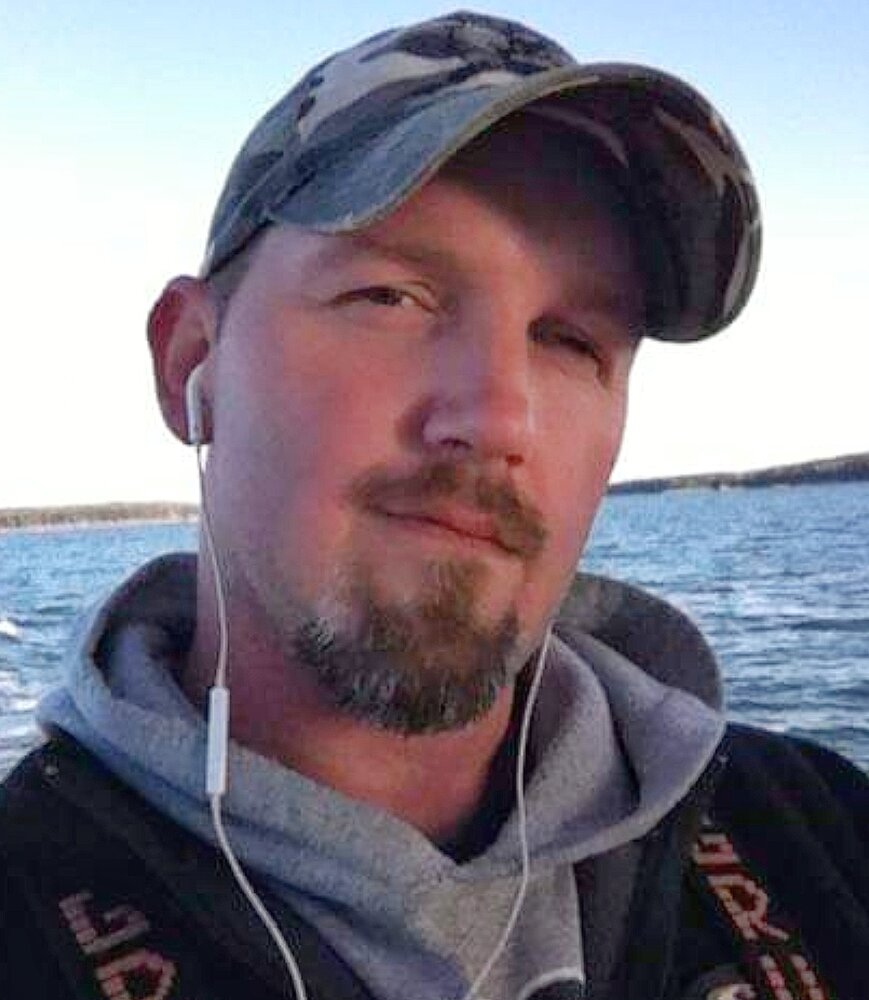 Obituary of Dale Allen Boyington
Please share a memory of Dale to include in a keepsake book for family and friends.
Dale Allen Boyington, 45, of Waldoboro passed away on March 29, 2023 while on the water doing what he loved; clamming with his nephew Dustin Day and close friend Tommy Gaudette. He was born on May 21, 1977 to Muriel Winchenbach. Dale's parents, Ralph and Charlene Boyington, adopted him at birth. He was incredibly close with his parents and grateful for the family they gave him. He joined older siblings Veronica, Bubba, and Trisha and was affectionately known as "Baby Dale."
Dale grew up in Waldoboro and graduated from Medomak Valley High School in 1996. He spent his entire life working on or near the ocean while clamming, lobstering, eeling, building traps, and running smack boats. As a child, he enjoyed playing baseball and basketball, performing in home movies, collecting baseball cards, hunting, fishing, and spending time with his childhood friends, Adam, Ross, Jason, and Aaron. Dale was exceptionally artistic and creative. He was talented in multiple mediums – drawing (particularly boats), clay sculpting, Lego building, and especially music. Music was one of Dale's greatest passions. He began with a keyboard and became a skilled guitar player, even composing his own music.
Dale became a father in 2005 when his daughter Mikayla was born. He chose her middle name, Harmony, for his love of music. He was blessed to become a father again in 2012 with the birth of his son Mason. Dale was deeply proud of his children, whom he fondly called his "babebahs." He loved talking about them and considered them his greatest accomplishment in life. He enjoyed swimming, traveling, playing outside, and cooking with them. Mikayla and Mason said no one could make ramen noodles as their dad did. Dale enjoyed teaching his children all there was to know about the ocean, lobstering, and clamming. He loved to play his guitar and share his new songs with them.
Dale's love for his family was like no other. He was fortunate that his parents' home was the center of all family activity, and he grew up alongside his cousins, nieces, and nephews. He was particularly close with his niece, Erica Boyington, who was more like a sister to him. He loved playing guitar with his nephew, Dustin, and drinking coffee brandy with him, Tommy Gaudette, Adam Feltis, and Brandon Feltis.
All who knew Dale will most remember his sense of humor and ability to make anyone laugh. He was the life of the party and brought energy to the room. Dale loved antagonizing and always had something smart to say, hoping to wind someone up. He had a glass eye due to a childhood tumor and loved removing it to tease and chase people. He was even known to sneak it into someone's drink if they weren't paying attention.
Dale enjoyed watching documentaries and was always learning. He would tell anyone who would listen about the latest conspiracy theory or mystery he had researched. He enjoyed deep conversations and debating politics and was a staunch Republican and Trump supporter. He may have given you a hard time but no matter your beliefs, Dale loved you just the same.
Dale was predeceased by his biological parents; brothers, Ralph "Bubba" Boyington and Travis Winchenbach; and friends, Grizz Lash, Emir Lopez, and Michael "Big Mike" Winchenbach.
He is survived by his parents, Ralph and Charlene Boyington; daughter Mikayla Boyington and boyfriend Connor Maxcy; son Mason Boyington; sisters, Veronica Boyington and husband Wally Wilbur, Trisha Boyington and boyfriend David Reed, Melissa Gallagher and husband Joe Gallagher, and Tammy Ames; brother Freddy Ames; special uncle Little Ralphie Boyington; special cousin Shawn Brewer; nephews, Dustin Day and wife Savannah Wotton, Tiger Day and girlfriend Madison Bennett, and Ralph Boyington III; nieces, Erica Boyington, Charlene Wilbur, Danielle Boyington, Alyssa Cook, Jasmine Boyington, Rose Boyington, and Destinee Smith; great-nephews, Kaysen, Hunter, Noah, Shawn, Wyatt, Holden, Calvin, and Achilles; great-nieces, Alexa, Kylie, Harmony, Rosalie, Aurora, and Alice; lifelong best friend Adam Thibodeau; mother of his children, Brittany Fogg; aunt of his children, Hillary Fales-Haynes; and many aunts, uncles, cousins, extended family members, and friends.
Dale's family would like to thank the Maine Marine Patrol, especially Matt Wyman and John Luellen, the medical personnel who helped Dustin and Tommy, all who assisted in the search and rescue, and all friends and family who have shown their kindness.
Please join us for Dale's celebration of life on Saturday, May 20, from 2-7 pm at the Warren Odd Fellows Hall, 37 Camden Rd, Warren. Bring a story or photo and a dish to share.
Memories and condolences may be shared with the family at www.directcremationofmaine.com


Share Your Memory of
Dale