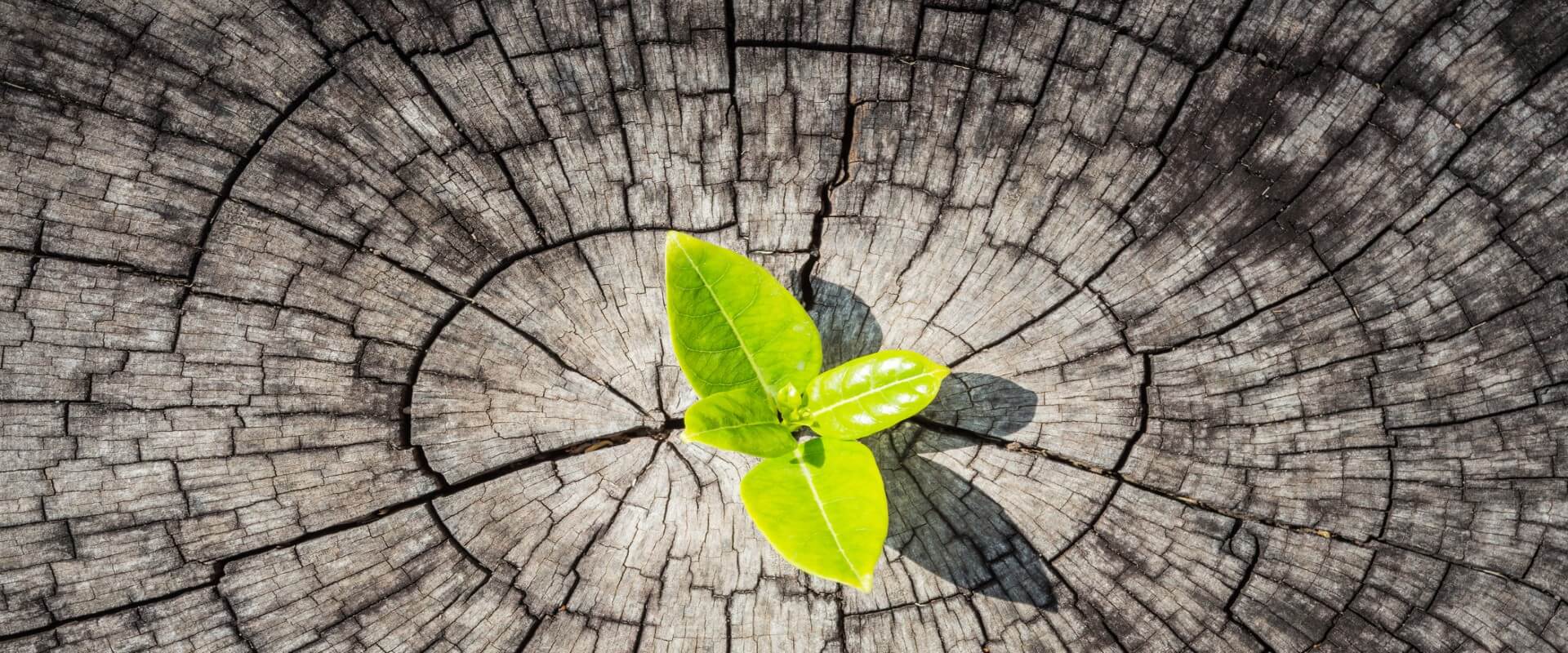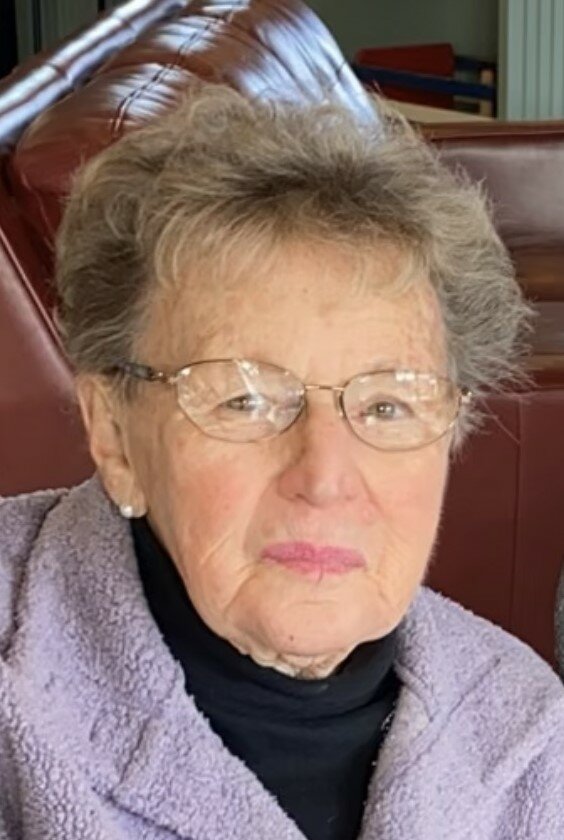 Obituary of Donna W Johnson
Please share a memory of Donna to include in a keepsake book for family and friends.
It is with deep sorrow and much love that we mourn the passing of Donna
Watts Johnson of Tenants Harbor on February 19, 2023, at the age of 84.
She will be lovingly remembered by her husband Elmer of 36 years.
Children: Randy (Sue), Steve (Keith), Paul (Beverly) Becky Ruggieri (Gus) and Debbie Siegel (Greg).
Donna was a devoted Wife, loving Mother, Grandmother, Great-Grandmother, Aunt and Friend. She was kind, caring and a giving person who put the needs of others before her own. She was a strong woman who faced challenges with positivity and courage. She was a source of inspiration to all of us. Our Mom instilled the importance of family, hard work and taught us to always do the right thing. All five of us went on to accomplish great things.
Born on May 29, 1938 to Charles and Katherine Morris, she lived her entire life in "T-Harbor". She graduated Valedictorian of the Class of 1956.
In 1978, she attended the University of Maine at Augusta and graduated with a degree in Nursing. Our Mom dedicated her entire life to helping the sick; working at the VA at Togus, Kno-Wal-Lin Home Health and the Rockland District Nursing Association. She was a proud member of the local Nurses Guild and enjoyed their lunch meetings.
In 1987, she married Elmer Johnson Jr. Together they enjoyed winter trips to The Dominican Republic, Jamacia, Caribbean Islands, Bonaire, Mexico, Costa Rica, Turks, and Caicos Islands. She enjoyed spending time on his lobster boat and island family picnics.
Mom's hobbies included stunning flower gardens and a huge, awe-inspiring vegetable garden. She took pride in her gardens and worked hours each day in her gardens. Proudly at every Christmas, Mom would have canned vegetables, jams, and jellies for each family member. We all called her stewed tomatoes "gold". Other hobbies were knitting beautiful sweaters, afghan's, dish clothes, mittens for the Warren Community School and most recently did clothes mending for the Children Exchange in Warren. She enjoyed attending Sunday Services at the Second Congregational Church in Warren where she had a wonderful Church Family.
At Christmas each year, baking for family and friends was utmost important to her. Hours each day were spent making banana breads and Nisseau Breads to deliver to a countless number family and friends. Afternoons were spent delivering her beautifully decorated packages.
During the last few years, Mom's Summer afternoons were spent at Steve and Keith's "Rocky Point". She loved watching the lobster boats come and go, delighted in the sun, and appreciated being by the calming ocean. Visits from Chaos and Gracie, Paul's, and Bev's dalmatians comforted her and made Mom smile. Sunday visits from Randy and Becky's lemon squares were highlights for her the last few months. Mom always knew the weather report, the standing of her favorite baseball team, the Red Sox, watching Nascar and skating shows.
Mom thoroughly enjoyed Debbie and Greg taking her to Montana, Florida, and Branson Missouri to see her much-loved singer, Danny O'Donnell. Watching Valerie ride her horses in MT on her I-pad, Jayme following in her footsteps in nursing, and Alyssa's regular phones calls all meant a great deal to her. She was an extremely proud "Grammie" to all her grand and great-grandchildren near and far.
Mom is survived by her husband, her children and their spouses, granddaughters, Valerie, Alyssa, Jennifer, Kim, Heather, and Jayme. Several great-grandchildren, nieces, nephews, and a special cousin-Tina May. Also, her brothers Robert and Philip and their spouses, Sister-in-law Susan, and brother-in-law Philip. Extra special friends-Joannie, Cindy, Richard, Jim, and Lee.
Our family would like to express our gratitude for the excellent care that our Mom received from Dr. Scordino, Dr. Gelwick, Mary Ellen at Lincoln Medical Partners, Dr. Von Felton, Hannah, the PBMC SCU Unit, and Reverend Bette Bond.
In Lieu of flowers, please consider a donation to Joanne Parker and the Mid-Coast Community Band, the last Christmas concert that Mom was able to attend. Or the Rockland District Nursing Association.
A Summer Celebration of Life is being planned at the convenience of the family.
Memories and condolences may be shared with the family at directcremationofmaine.com


Share Your Memory of
Donna