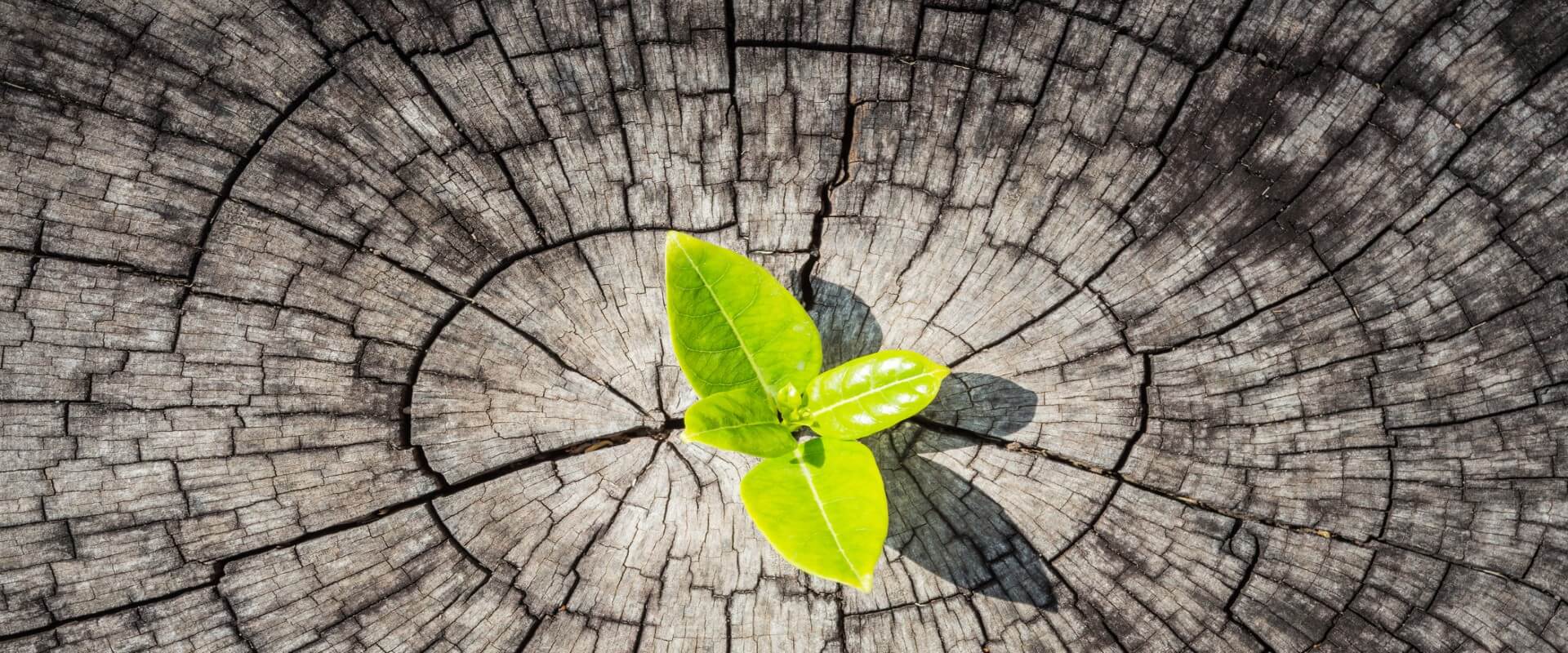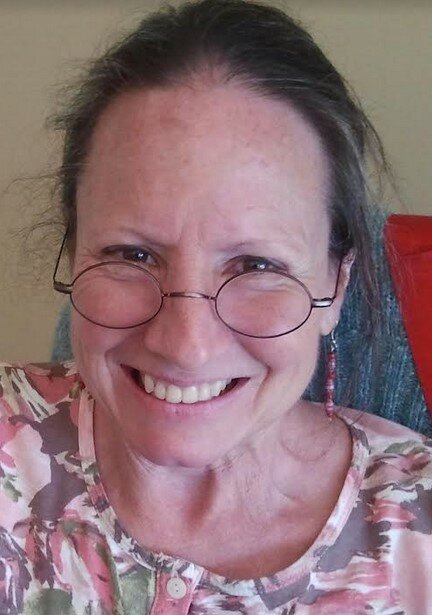 Obituary of Penelope Victoria Padden
Please share a memory of Penelope to include in a keepsake book for family and friends.
Penelope Victoria Padden died peacefully at Penobscot Bay Medical Center on December 8, 2022 after an extraordinarily brief struggle with cancer. Penelope (Pene) was 62 and had lived in Rockland, Maine for many years. Born in Berkeley, California and raised in Barrington, Rhode Island, Pene returned to her roots to spend several years in San Francisco before relocating to the Northeast. Pene settled in Maine in 2007 so that she could care for her parents, Adele Ludwig Padden and Robert Charles Padden, whom she compassionately accompanied through their final years.

Pene was a consummate professional caregiver. While living in San Francisco, she became an Emergency Medical Technician (EMT) certified by the City and County of San Francisco, as well as a paramedic certified in Pre-Hospital Trauma Life Support. Pene worked with a variety of private ambulance service companies and emergency medical care providers across the Bay Area. Pene also served the US Transportation and Security Administration as a screener for Covenant Aviation Security at San Francisco International Airport. Her medical expertise saved the life of a passenger who suffered cardiac arrest while passing through her security checkpoint. Pene successfully administered CPR and other lifesaving procedures until paramedics arrived on the scene. For her heroism, Pene received special commendations from both Covenant Aviation and the TSA.

Pene also designed and led outreach programs for St. Anthony's Foundation, a comprehensive safety net service provider in San Francisco that offers spiritual, emotional, and physical comfort to people experiencing homelessness and extreme poverty. She opened and staffed "The Living Room," a free drop-in activity center that became a highly regarded community hub for many living in the Tenderloin, a diverse and historically underserved neighborhood.

An active member of Alcoholics Anonymous for over twenty years, Pene spearheaded efforts to establish a Special Needs/Accessibility Committee that enabled the Central Office of Alcoholics Anonymous in San Francisco to create more inclusive community support services both in the city and across neighboring Marin County. She brought her profound dedication to inclusive fellowship to Maine by facilitating AA meetings with inmates of the State Prison in Thomaston.

Pene was a gifted visual artist and talented amateur clarinetist. She performed regularly in several high school, university, and community ensembles, and received honors at state competitions across Southern New England. Her visual art also won awards, and Pene earned her Bachelor of Arts degree in Studio Art from Brown University. As an undergraduate, she incorporated classes at the Rhode Island School of Design into her studies at Brown in order to specialize in linocut and woodblock printmaking. For her achievements early in her creative career, Pene received the highly coveted Harvard Prize Book Award for academic excellence and artistic achievement.

Throughout her years in Maine, Pene was enthusiastically engaged in community building for a host of regional and national organizations. She actively canvassed for the Knox County Democratic Committee, advocated for increased awareness and support for the National Alliance on Mental Illness (NAMI) in both Augusta and Portland, volunteered at Pope Memorial Humane Society, enjoyed the fine company of the Lincolnville Women's Club, and was deeply engaged in the parish communities of the United Christian Church in Lincolnville and Aldersgate United Methodist Church in Rockland.

A longstanding advocate for the Alzheimer's Association of Maine, Pene was invited to join a panel of experts participating in a special screening of the award-winning 2017 documentary "Zero Weeks" which examined the crisis-level lack of access to paid leave for family members struggling to support their loved ones at home. The special event was presented by The Maine Women's Lobby, in partnership with the Midcoast Women's Collective, Alzheimer's Association of Maine, Rockland Public Library, and Maine Family Planning.

Pene is greatly missed and lovingly remembered by her sister Lorraine Adele Padden of San Diego, California, and her partner Robbie Hinchey of Rockland. There will be a public celebration of Pene's life on April 15, 2023 at 2pm at the United Christian Church of Lincolnville, Maine, 18 Searsmont Road. https://www.ucclincolnville.com.

Donations in Pene's memory can be made to The Padden Family Memorial Fund for Women's Spiritual Engagement at the Lincolnville United Christian Church. Please send checks via USPS to: UCC Lincolnville, PO Box 288, Lincolnville Center, Maine 04850.


Share Your Memory of
Penelope