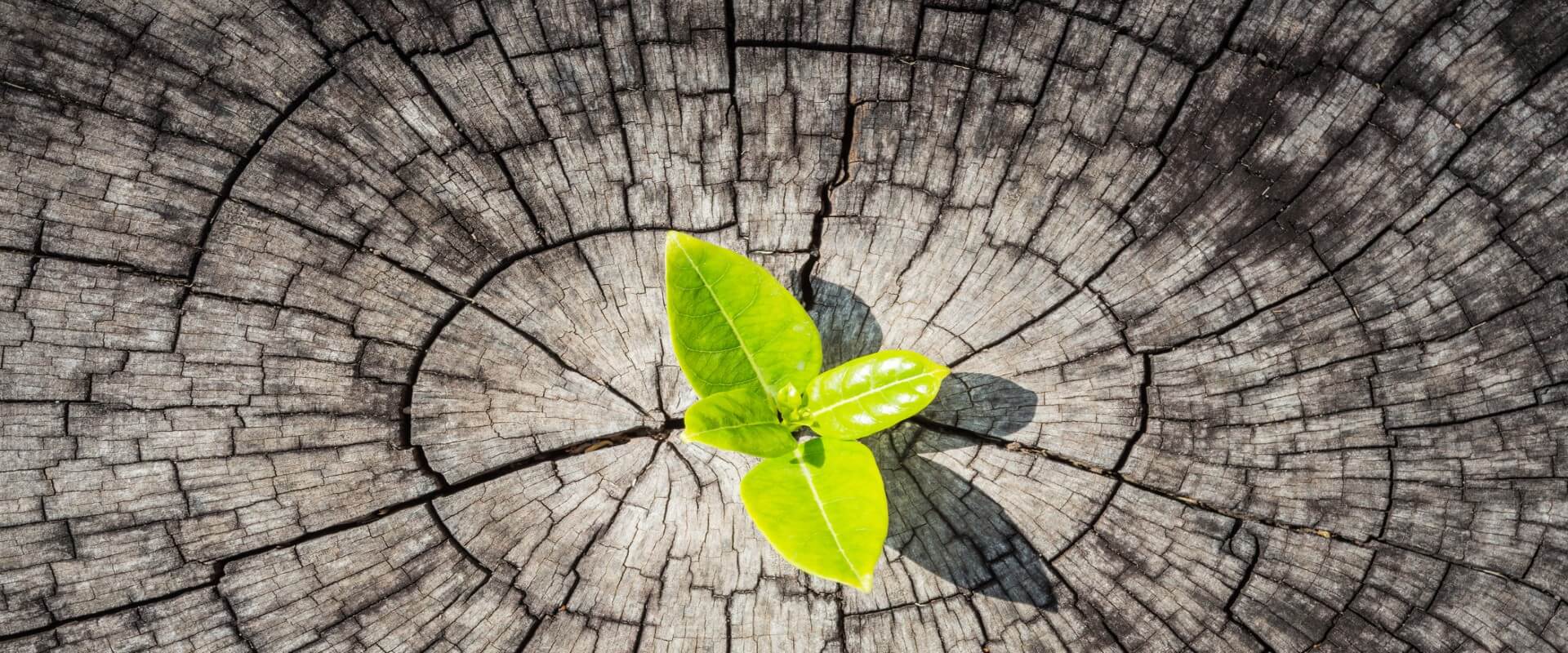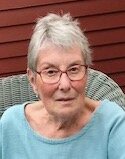 Obituary of Julianne J. Edmondson
Please share a memory of Julianne to include in a keepsake book for family and friends.
Julianne Jones Edmondson, 78, of Camden, ME, died Sunday October 9, 2022, at Sussman House in Rockport, ME.
A memorial service will be held at the First Congregational Church in Camden, ME at 1:00 pm on Saturday, October 29, 2022. Internment will be private.
Julianne is survived by her brother Thomas L. Jones and wife Annett, Camden, ME; sister Sarah (Sally) Jones Gregg and husband Steve, Camden, ME; stepdaughter Laura Edmondson Amerman and husband Steve, Rutherford, NJ; grandchildren Kayleigh J. Amerman, Rutherford, NJ, and Benjamin P. Blanchfield, Denver, CO; and her beloved Birman cats, Emma and William.
Julianne was predeceased by her husband Nicholas P. Edmondson.
Julianne Jones, the second of three children, was born in Chicago on February 12, 1944 to parents Christine F. and Thomas W. Jones. The family eventually settled in Freeport, NY on Long Island where she met a little girl next door named Dorothy, who became a lifelong friend – and ultimately one of the inspirations for moving to Maine.
After graduating from Freeport High School in 1962, she attended Wells College in Aurora, NY and received a B.A. in comparative religion in 1966. At the time, Wells was a women's college (she definitely had OPINIONS about their decision in 2004, after 136 years of leadership in women's education, to become co-educational). At Wells, she formed enduring friendships with a group of women who called themselves the "Wells Belles," a tongue in cheek reference to the bells that rang out from the Bell Tower on momentous occasions. She was deeply touched when friends arranged for the bells to be rung as she was undergoing her first cancer surgery in 2017.
After graduation, Julianne attended George Washington University intending to pursue a master's degree in teaching. Ultimately, she decided her calling was social work. Not one to be deterred by a challenge, Julianne began her social work career in 1967 as a caseworker in child protective services for the Human Resources Administration in New York City. She received her MSW from Hunter College in 1968. Julianne retired from the HRA in 1992 as the director of the office of confidential investigations.
Julianne met Nick, the "love of her life" in June of 1988, and agreed to marry him six weeks later. She proudly and faithfully wore the beautiful emerald and diamond engagement ring he gave her until the day she died. They were married in Ridgewood, NJ on September 12, 1988 and renewed their vows just days before Nick died in 2006.
Together they bought the Red Farm on East Fork Road in Camden, and moved there permanently in 1992. The home became their collective labor of love as they spent many hours lovingly restoring the 1790s farm house. They were both very proud that the house and property were included in the Camden House and Garden tour.
In Maine, Julianne continued her extraordinary service to the mental health profession first as executive director of Mid Coast Mental Health from 1993 to 1996 and then for the Maine Department of Human Services in the Bureau of Children and Family Services. Despite a diagnosis of Multiple Sclerosis in 2003, Julianne (stubbornly) continued her work, driving every day to and from Augusta; she retired from Maine DHS in 2011.
Julianne and Nick joined the First Congregational Church in Camden where Julianne served on Deacons, the Outreach committee, and the Shields Mission Project committee. She also served on the board of the Knox County (now Pope Memorial) Humane Society, as a dedicated Hospice volunteer, and for many other causes including the Garden Club and the MS Society. She was also a member of the Monday Club, and notably had one of her papers presented in absentia as she underwent one of her cancer surgeries.
Julianne had the remarkable talent of maintaining relationships over great time and distance. Her cancer diagnosis in 2016 only fueled her desire to do as much as she could for as long as she could. She was known to say often, "I'm still here!" and that spirit stayed with her until her last breath.
Julianne cherished her many friends and looked forward to the times they would spend together. She especially treasured her family and was immensely grateful that both her siblings lived in Camden. She often spoke of her grandchildren with tremendous pride. Her beloved cats will go to live with her granddaughter, Kayleigh, who has promised to love them as much as Julianne did.
Julianne's legacy is one of persistence, faith, friendship, and commitment to others. As such, donations in lieu of flowers are requested to the Pope Memorial Humane Society, Thomaston, ME; or to the Shields Mission Project of the First Congregational Church, Camden, ME.


Share Your Memory of
Julianne