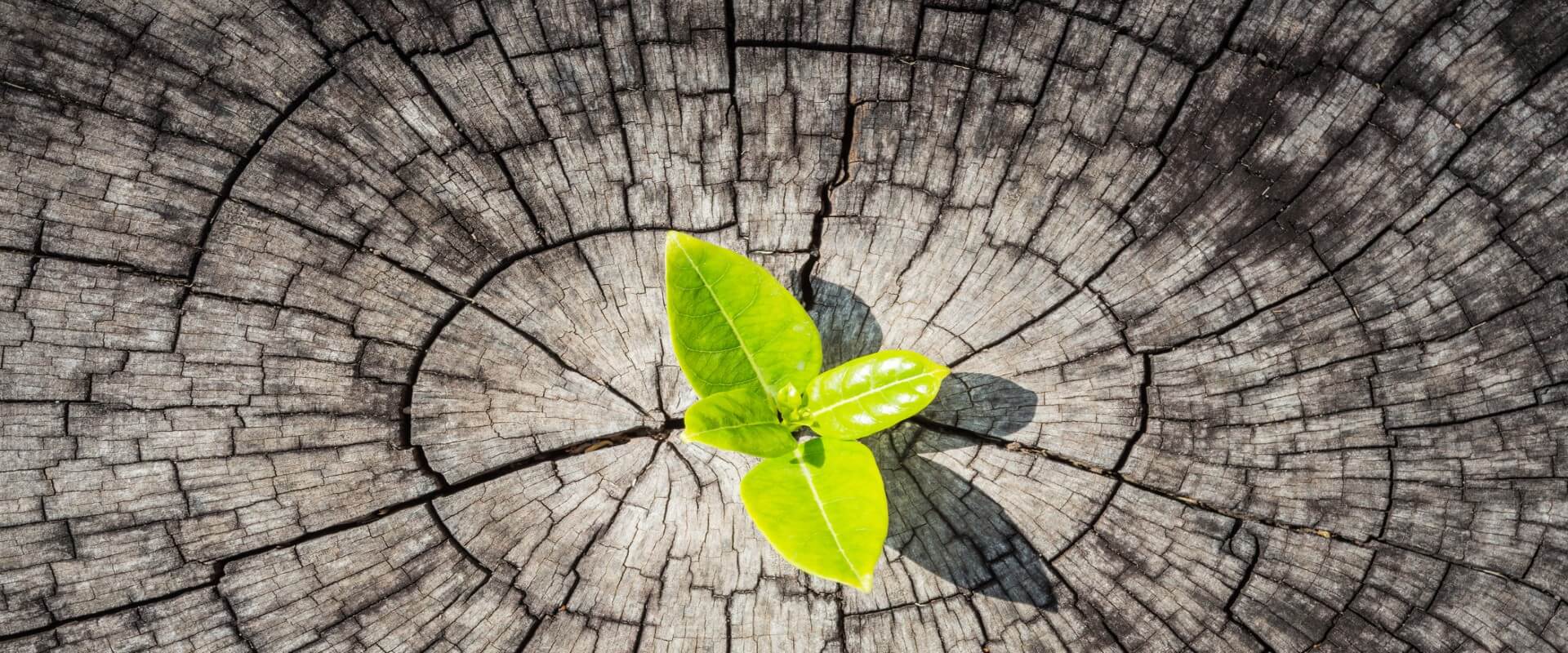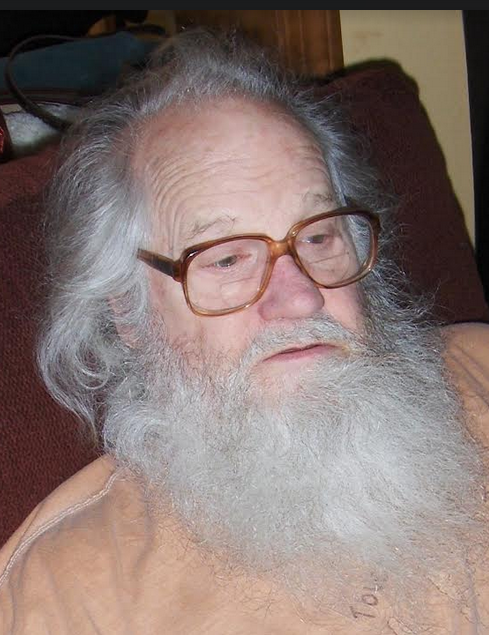 Obituary of Robert Stanley Dickens
Please share a memory of Robert to include in a keepsake book for family and friends.
Robert "Bob" Dickens passed away at Eastern Maine Medical Center on August 29th, 2022.
Bob was born in Alexandria, Virginia on February 2nd, 1939, to Paul and Beatrice Dickens. Bob's Father was an Economist for the United States Treasury and took the family to live in England after the end of the Second World War. While in England, Bob attended the Hall School and developed a life-long love of Soccer. During this time, Bob visited Scotland which introduced him to Bagpipes and, more specifically, The Black Watch. Bob also spent time in the Netherlands sparking an extreme interest in all things Dutch.
Upon return to the United States, Bob attended Public School in Alexandria. With a growing penchant for rebellion and individualism, Bob's Parents enrolled him in Culver Military Academy in Culver, Indiana. Bob occasionally fought the rules of Academy Life, at one point earning consequences for firing a pool ball from the campus ceremonial cannon. While he was not the "spit and polish" type, Bob graduated from Culver with an increased sense of self-focus. Bob credited Culver with instilling in him the discipline he found so necessary later in life when he became active in the Civil Rights Movement.
Bob gained acceptance to the United States Coast Guard Academy but was prevented from attending due to a prior childhood illness. Though his life took a different path, his fascination and love for the Coast Guard never disappeared.
Bob attended John's Hopkins University, graduating with a Bachelors' of Liberal Arts in 1961. Bob went on to earn a Masters' Degree in Philosophy from Emory University in 1964.
While attending a Student YMCA Conference in 1960 , Bob had the good fortune to meet Anne Boothby. Bob and Anne were married in 1961 on the grounds of the Millbrook school in Duchess County New York. Bob and Anne shared similar social and political values and had a clear vision for how they wished to live their life together. Anne endeavored through their marriage to keep Bob corralled when he needed it and knew well when to leave him to his own devices. Bob loved Anne right until the end.
Bob and Anne lived in Ohio from 1964 to 1966, while Bob was on faculty at Dennison University. They moved to Buffalo, New York in 1966, where Bob took teaching positions at Erie County Community College and Buffalo State College. During this time, Bob was active in many social and political causes, including the labor organization movement and the Civil Rights movement. Bob and Anne's home played host to Anarchists, Wobblies, Communists, Community Organizers, Tribal Leaders, Radical Lawyers and Poets. Bob provided support to Oglala Sioux during the Occupation at Pine Ridge; He was a civilian observer during the trials of the inmates involved in the Attica Prison Riot. Buffalo introduced Bob to the Anchor Bar, chicken wings and roast beef on weck.
Bob and Anne moved to Maine in 1976. After getting settled, Bob found work at Treestump Leather, located in Ellsworth. Bob learned to repair shoes and then went on to develop an impressive set of leatherworking skills. Bob and Anne operated a home-based leather business for over forty years.
After a few years of fixing shoes and tooling belts full-time, Bob took a position as a Teacher at the Community School, located in Camden. Bob remained in that role for over three decades. Bob considered being a Teacher his life's-work and he maintained life-long relationships with many of his former students.
Bob was an avid gardener, reader, historian, cook, tennis player, soccer player, sometime Poet, outdoorsman and absolute Green Bay Packers fan. Bob was a long-time member of the Ellsworth Unitarian-Universalist Church. He loved music in all forms, particularly Frederic Chopin and Leonard Cohen. Bob was fond of dogs, cats and Turkey Vultures. Bob had an exceptional intellect and sharp wit and never shied away from a heated debate. Bob was a pacifist by nature and believed that conflicts could be resolved through non-violent means. Bob believed that HUMAN RIGHTS WERE UNIVERSAL.
Bob is survived by his wife, Anne, son Christopher and daughter Barbara as well as his Daughter-In-Law, Elizabeth, Brother In-Law Albert, and Sister In-Law Alison. Bob was pre-deceased by his son, Keith. Bob is also survived by his Grandchildren, Niamh, Nolan, Ciera, Jasmine, Nicholas, Andrew and Jada. Bob is survived by his Great-Grandchildren, Wyatt, Mia, Giovanni, Keith and Tristan.
In lieu of flowers, donations in Bob's name may be made to: HOME Coop, the Maine chapter of the American Civil Liberties Union or Amnesty International.
Memories and condolences may be shared with the family at www.directcremationofmaine.com


Share Your Memory of
Robert