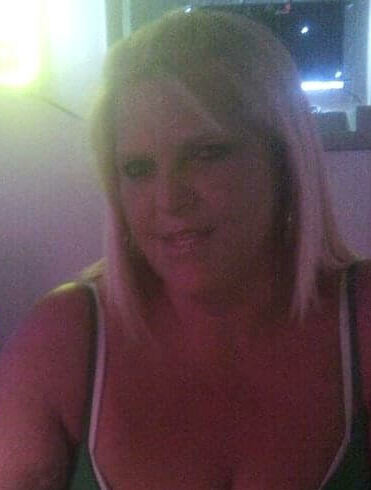 Sandra J. Mabry
Sandra Jean Mabry 58 years old, of Auburn Maine, passed away on March 12th, 2023 from a short-term disease.
Sandra was born on July 23rd, 1964 to Alberta Goddard and Milton Goddard in Lewiston, Maine. She graduated from Edward Little High School in 1982.
Sandra gave birth on November 24, 1984, to her daughter Michelle Leigh. In 1989, Sandra met Kevin Mabry and they fell in love instantly. Sandra and Kevin went on to have Kevin Scott Mabry Jr in 1991 and Kevin adopted Michelle in 1999. Sandra enjoyed cooking. It was her favorite thing to do and she always made enough food to feed an army.
Sandra was predeceased by Her parents, Alberta Goddard and Milton Goddard, her brother Michael Goddard and Great Aunt Karley Blouin. Sandra is survived by her husband Kevin of Auburn, Maine, her daughter Michelle Mabry of Auburn, Maine, her son Kevin Mabry and his fiancé Jade Snider of Union, Maine, her brother Danny Goddard and his wife Nettie Goddard of Lewiston, Maine, and her sister Lisa Kaulback of Dixfield, Maine. Sandra was a loving grandmother to Heidi Burtchell, Penelope Mabry and Ellsie Snider-knapp and an aunt and great aunt to many nieces and nephews.
Memories and condolense may be shared on her tribute wall.